Healthy products

INCA BERRY
The INCA BERRY (Physalis) is closely related to the tomato
varieties in appearance. it is more distantly related
to a large number of edible plants, including tomato ,
eggplant, and potato , and other members of the nightshades.
Inca berries are high levels of phosphorous, vitamin A,
vitamin C, vitamin B12 and protein. Inca berries also have
high levels of bioflavoniods .It's easy to see that eating
the Inca berry as part of a healthy diet is going to give your
body the best chance of living a healthy.You can Find this
product in our store, nuts section!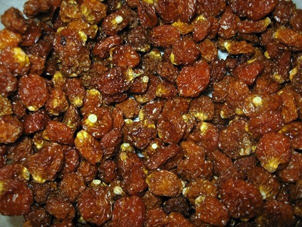 Ancient Black Rice ( 100% Organic )

(Find this product in: exofruits store- nuts section)
Preparation:
Combine 1.75 cups water, 1cup rice and a pinch of salt.
Bring to boil over high heat.Cover, reduce, heat and
simmer for 30 minutes. Remove from heat. Let stand covered
for a few minutes. Fluff and serve.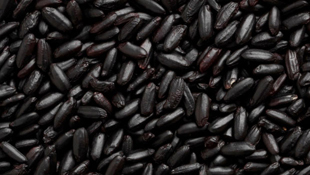 Saffron
Saffron is the golden stigma of the purple fall crocus
and is the world's most expensive spice. The value of
this spice is derived from the fact that it is such a
abour-intensive crop. Only five to seven pounds of
saffron can be produced from each acre of land. The
flavor of saffron, however, is very concentrated. One
gram of saffron is enough to flavor forty servings of
saffron rice or two large batches of paella.