What's New?


Bergamot, available now at Exo Fruits.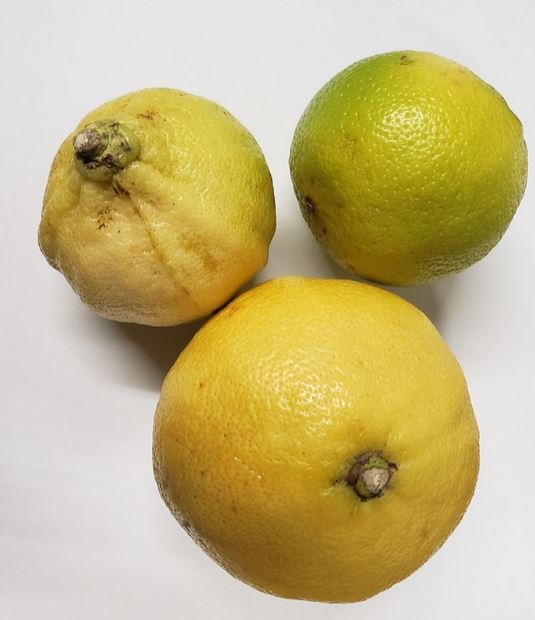 available now at Exo Fruits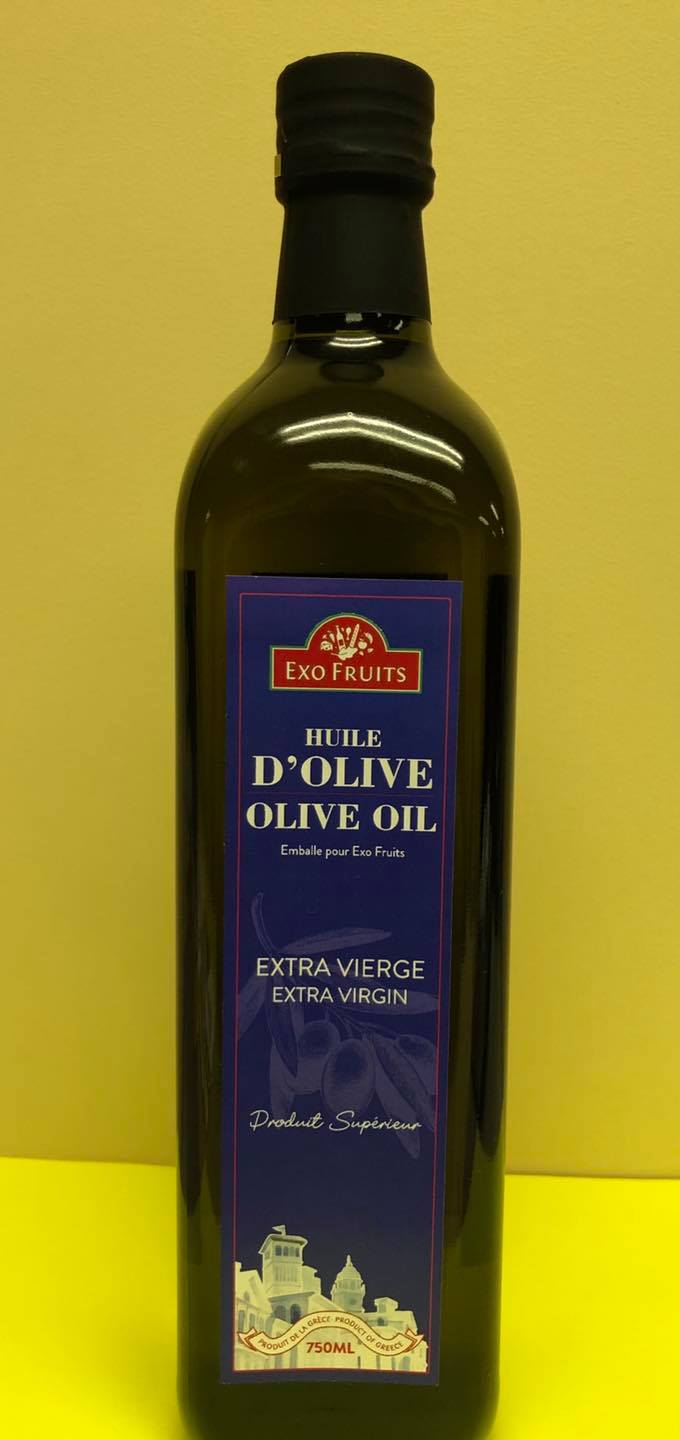 Soursop Fruit, Now available at ExoFruits!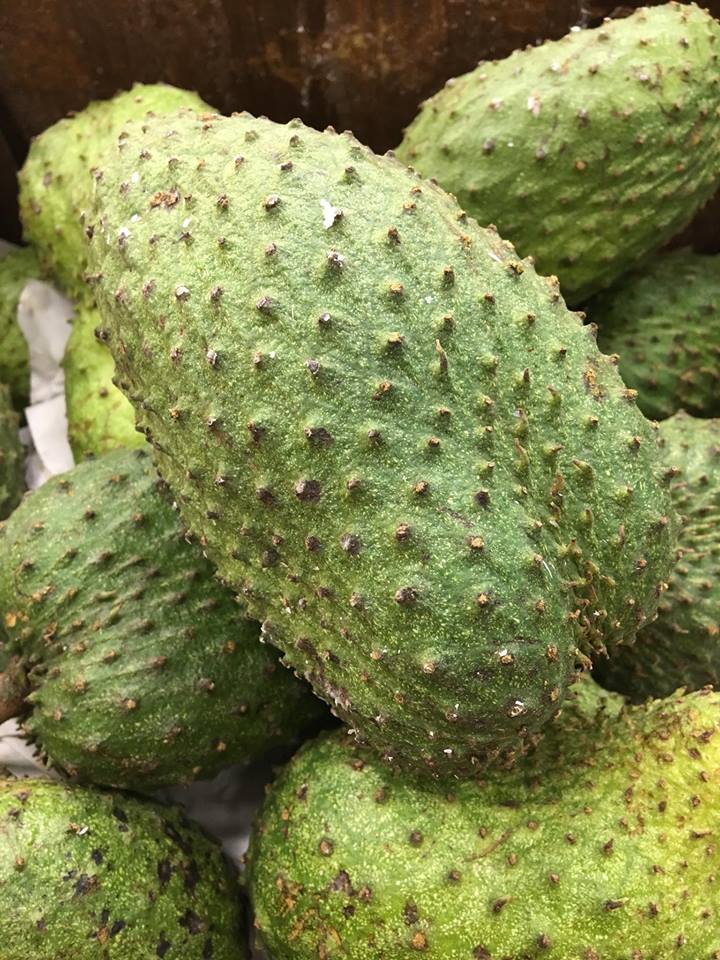 Veal Stock - Oyster Mushroom Sauce


Chicken pasta sauce



BUFALA Yogurt


Classic Castelo Cheese
Made with Alps milk



Perfect snack:

You can find a creamy, crunchy and full of omega3
with maximume taste of olive and nuts mix  in
delicatessen section.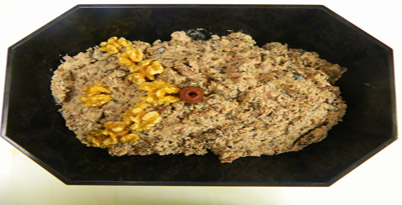 Eat and enjoy with bread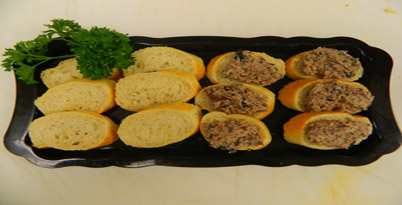 Almonds oriental BBQ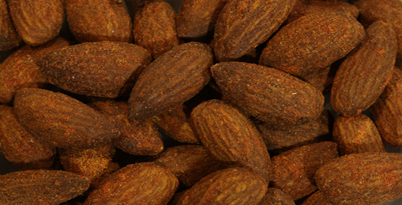 Visit our store for more !