News

Have you tried " NOMZ " ?
Paleo · Gluten Free · Organic  
Vegan · Peanut Free · No Refined Sugars

Ingredients: Pecans, Almonds, Dates,
Pistachios,Cocoa, Coconut Oil, Sea Salt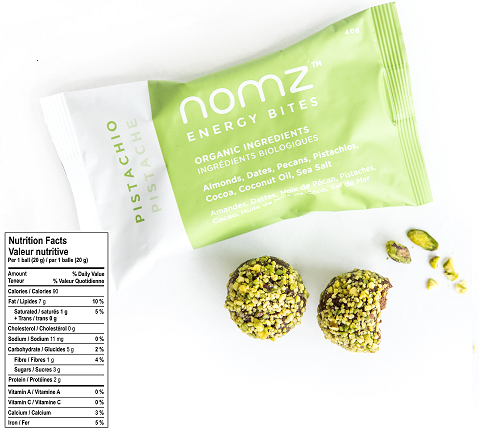 Organic Jasmine & Blueberry tea:
Organic Jasmine and Blueberry Loose Tea is an aromatic
combination of loose teas, dried fruits, flowers and
natural flavors. This exotic tea blend includes apple
pieces, blueberries, orange peels, rose hip berries
(fruits that grow on rose plants), jasmine green tea
leaves, white tea leaves, and the petals of roses,
cornflowers, and marigolds. Earthy, herbal, and floral
flavors meet a smooth and delicate finish  following a
3 minute steep in warm water (no higher than 180 degrees).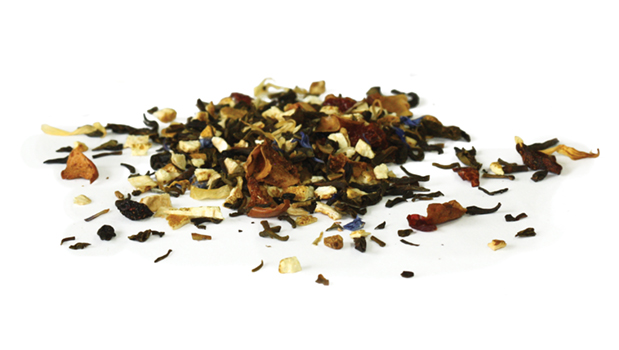 ExoFruits offers you a large variety of Organic products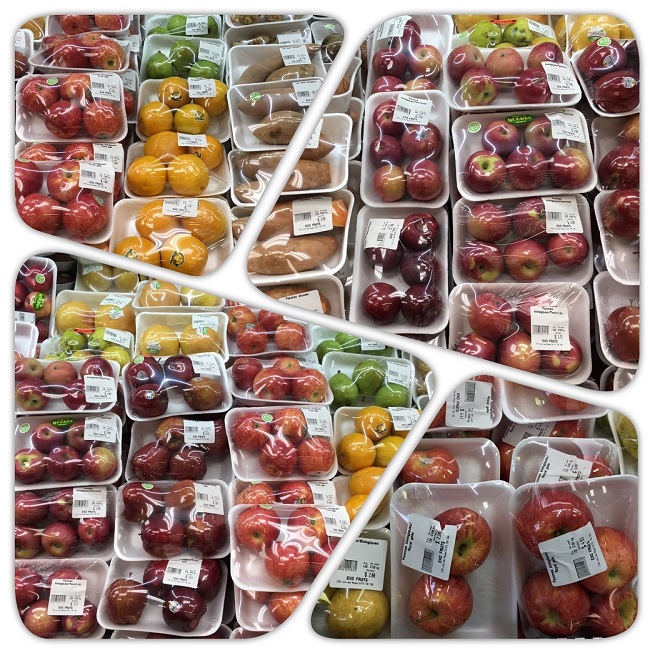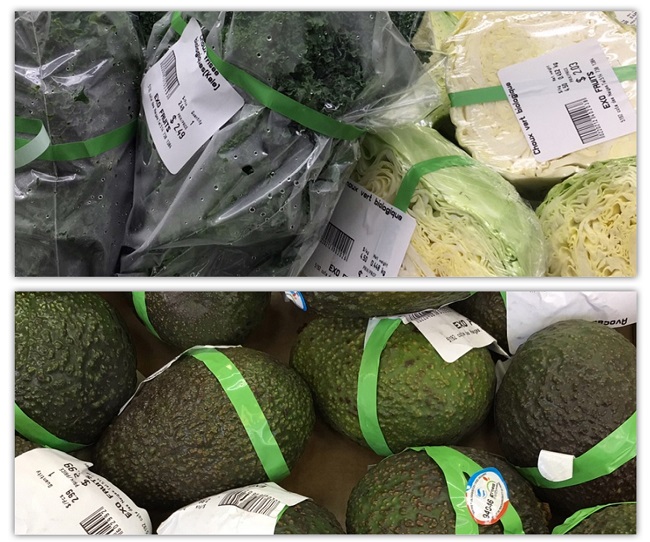 Dry Mango ( 100% Organic):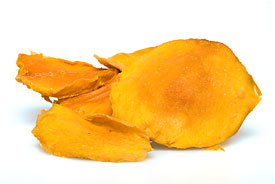 Compared to regular mango, dried mango is much more
concentrated in calories and carbohydrates. One-third
cup of dried mango contains 160 calories. All of the
calories in dried mango come from carbohydrates,
not from protein or fat.
Nutrition wise, 1 serving equals 4 pieces.
Calories: 120
Vitamin A: 80% daily value
Vitamin C: 10% daily value
Calcium: 2% daily value
Iron: 10% daily value

NOW! A wide variety of Organic Quebec cheese available at ExoFruits